Top Labrador puppies for sale Canberra ACT - June 2022
Are you looking for Labrador puppies for sale Canberra ACT or Labrador breeders Canberra? Are you near Canberra, Belconnen, Tuggeranong, or Gungahlin? Then look no further, as we can help you!

We receive numerous inquiries and requests about getting a Labrador puppy from us, and from people in and around Canberra and also regional ACT areas.

The provision of numerous Labrador Retriever puppies for sale to the ACT areas has been undertaken by us and for a number of years. Many go to families that are looking for a quality Labrador puppy as an addition to their family.

While we mainly offer puppies, and we do occasionally have older Labrador Retrievers for sale.

Details of our current or expected litters of puppies are available here.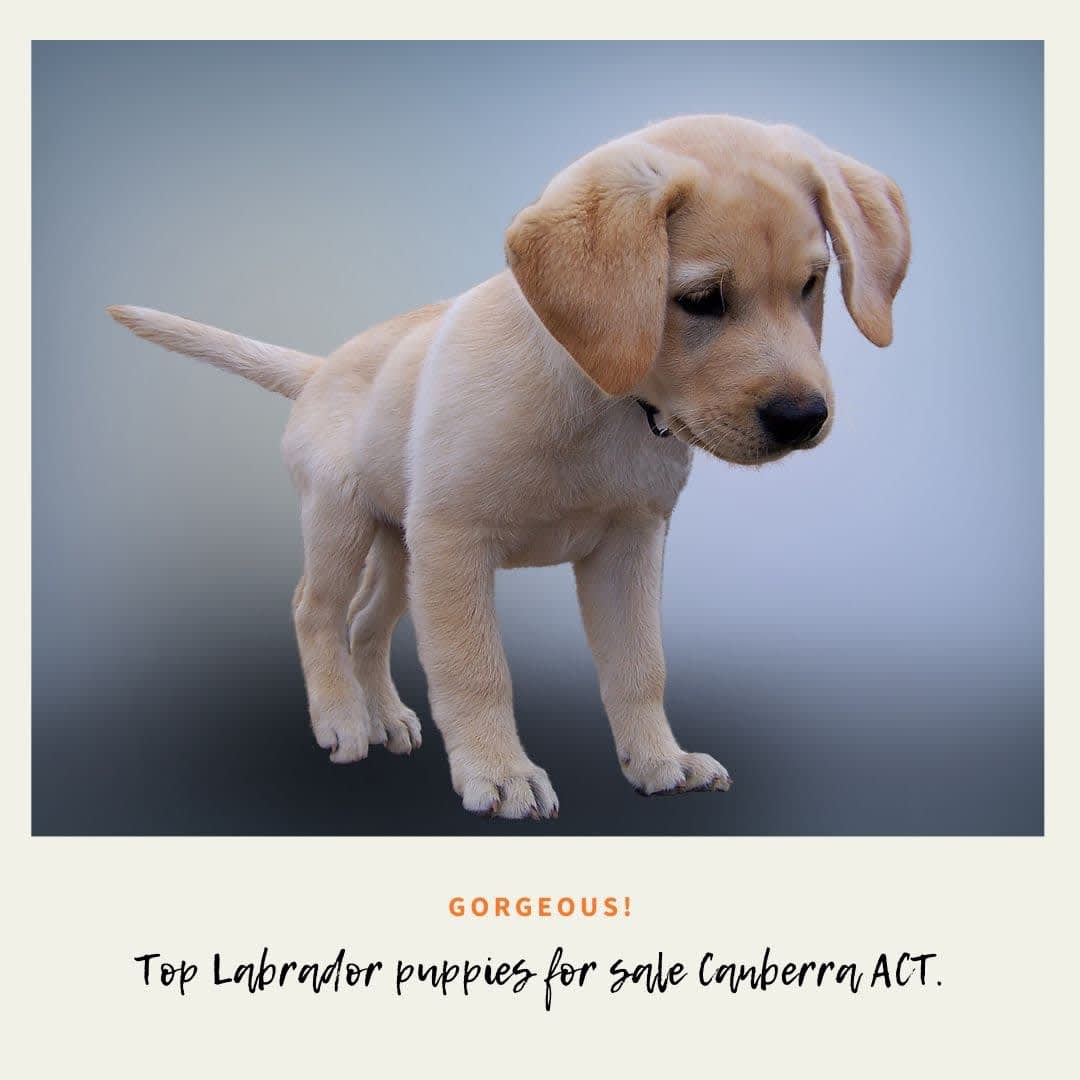 All of these Labrador pups for sale in Canberra ACT are purebred and with registered pedigree papers. They are bred by an experienced and registered Labrador breeder and from champion bloodlines.

All of our puppy parents are screened for various hereditary health problems in order to try and reduce the risk of health problems occurring with the puppies. This includes for hip dysplasia, elbow dysplasia, Progressive retinal atrophy (PRA), Hereditary Nasal Parakeratosis (HNPK), and Exercise-Induced Collapse (EIC), so that you can have a puppy that you are confident has had a top start in life!

Also, a customer satisfaction guarantee is offered. If within 3 days the puppy is not acceptable to you for any reason, then we take the puppy back and refund 50% of the purchase price.

The next litter of Labrador pups for sale Canberra ACT are expected to include yellow and black pups, and both males and females available. The puppies will be available to go to their new families when they are no less than eight weeks of age.

All of these Labrador puppies for sale in Canberra ACT will be Vet checked, vaccinated, microchipped, wormed, and have six weeks of free insurance. They will also be registered as purebred, and as such, have registered pedigrees, issued under ANKC (Australian National Kennel Council).

Our puppies go to families throughout Australia, and we have years of experience in the preparation, organisation, and delivery of our pups to their new families, wherever they may be.
DELIVERY TO CANBERRA ACT
Air delivery to Canberra ACT varies at times, and includes pre-flight Vet inspection certificate, air delivery, and crate hire. Flights are to Canberra Airport near Fairbairn ACT.
REVIEWS
If you would like to read some of our reviews then please visit https://labradors.id.au/about-us/reviews/

So, if you are looking for Labrador puppies for sale in Canberra ACT, then look no further. Contact Belinda at Truebred Labradors today.

Thanks for visiting my Labrador puppies for sale Canberra ACT webpage.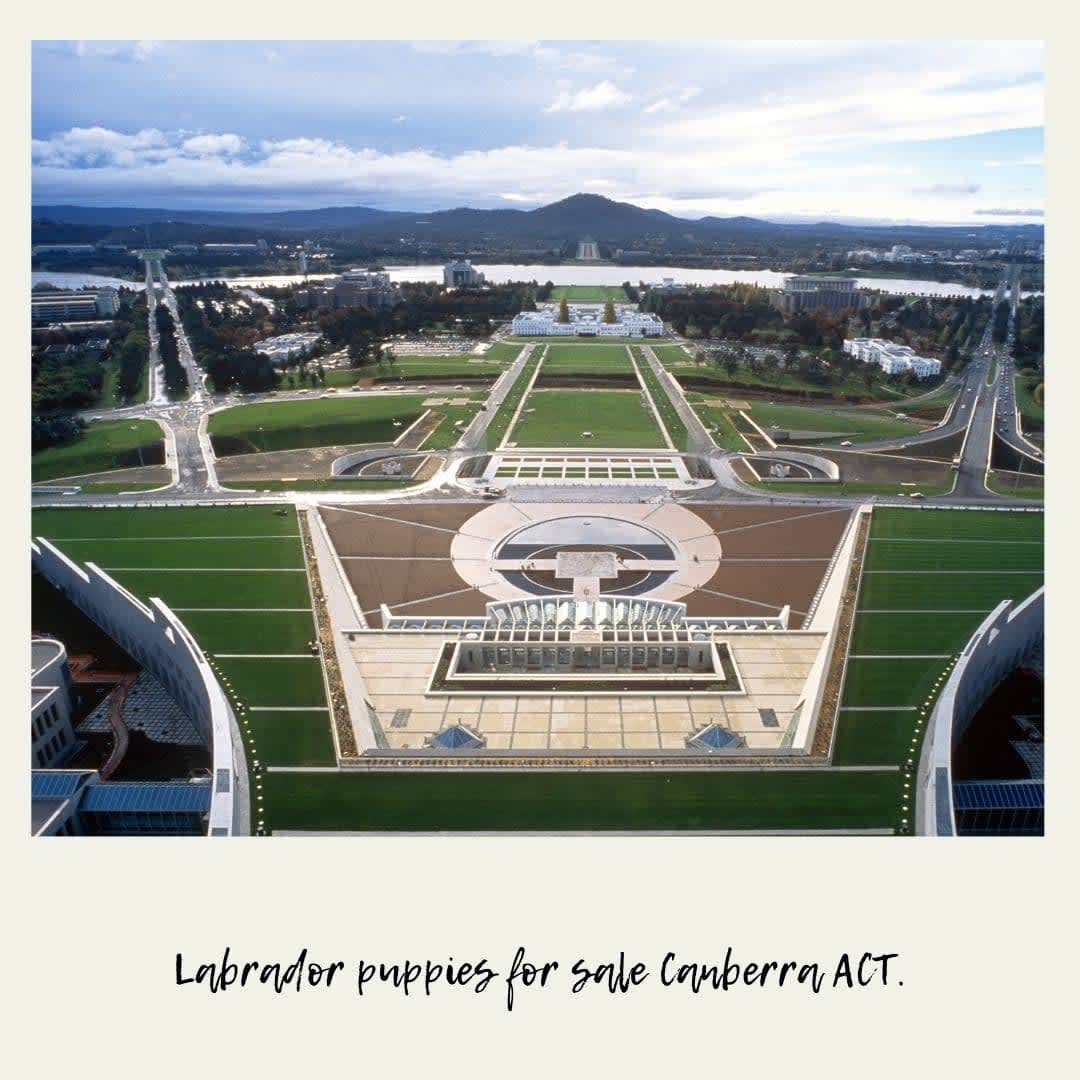 It would be awesome if you could share this: