Visiting local area - Truebred Labradors
Local Businesses
If you are visiting the local area and want some recommendations about different local businesses, then here's a few:
Best Local Vet
Wingham & Valley Vets
82 Combined St,
Wingham NSW 2429
Phone: (02) 6557 0000

Wingham and Valley Vets, servicing Wingham, Taree and Manning Valley. Caring, award winning vets, horse vets and dog training specialists. Offering a small and large animal veterinary hospital with a 24 hour emergency service.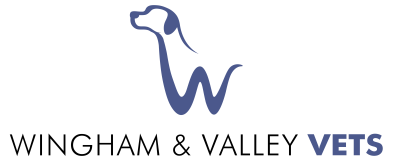 Best Pies in the World (maybe?)
Manning Valley Pie Company,
152A Commerce Street,
Taree NSW 2430
Chemist/Pharmacy:
Saxbys Pharmacy,
2 Manning Street,
Taree NSW 2430
Accommodation:
Boogie Woogie Beach House,
31 David Street,
Old Bar NSW 2430
Supermarket:
Aldi,
Cnr High St and Commerce Street,
Taree NSW 2430
Fuel:
BP Taree South,
7087 Bucketts Way,
Taree South, NSW, 2430; or

Tinonee General Store
53 Beecher St, Tinonee NSW 2430
Phone: (02) 6553 1209
(these guys are often the cheapest around locally for fuel)
Natural skincare
Bird and Earth skincare
15 Reading Street
Port Macquarie NSW 2444
Sightseeing beautiful spots
There are also some beautiful spots locally. Here are just a few 360-degree panoramas taken locally: